At Klostergatan
Our restaurant is inspired by the French brasseries. We serve classic French food as well as the season's finest Swedish offering. All are cooked with love and respect to the ingredients. We also offer a large variety of wines by the glass, mostly European, but regardless of their origin, good wines will find their way to our restaurant. Whether you visit us for lunch, dinner or a drink, our experienced waiters and sommeliers will do their best to make you feel comfortable from the moment you enter our door.
Do you need help with catering? No problem – we have served parties from 2 to 2000 people. Don't hesitate to contact us with any catering needs.
Calle Henrickson, restaurateur
Per Bodemyr, head chef
Jens Mårtensson, restaurant manager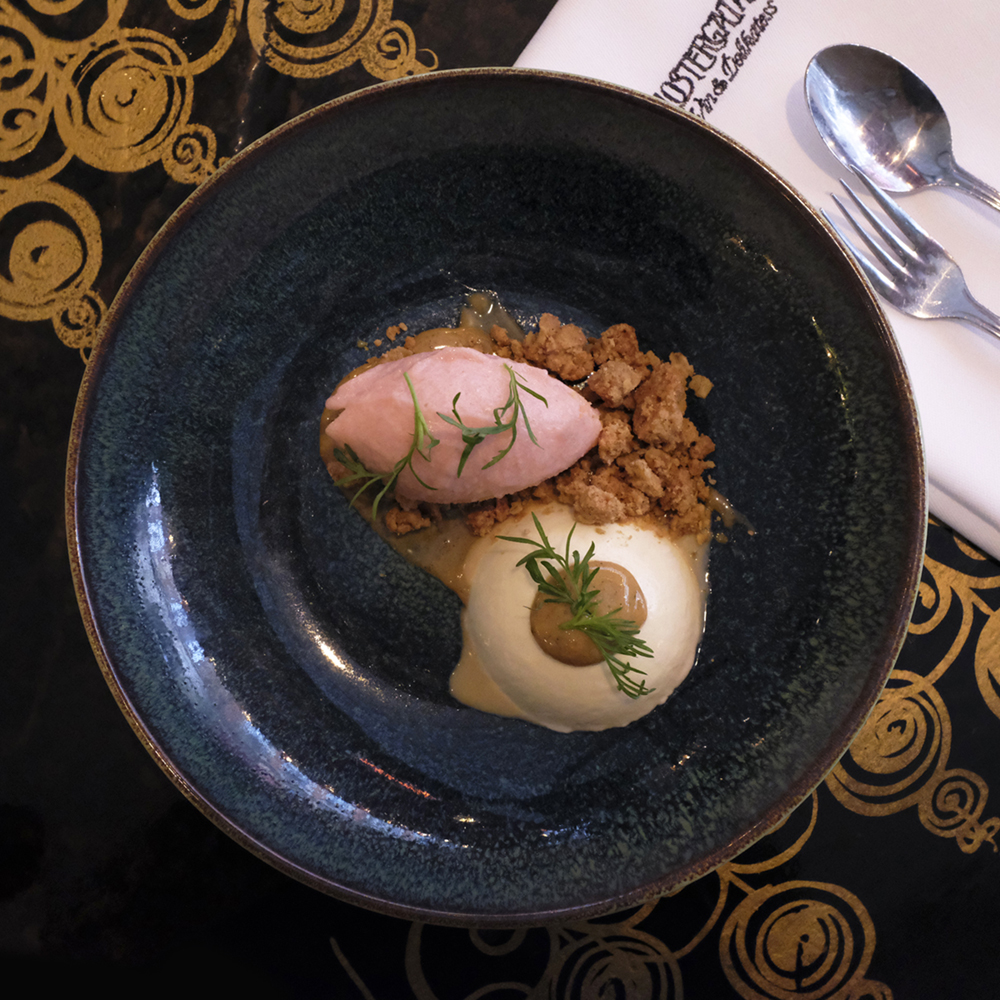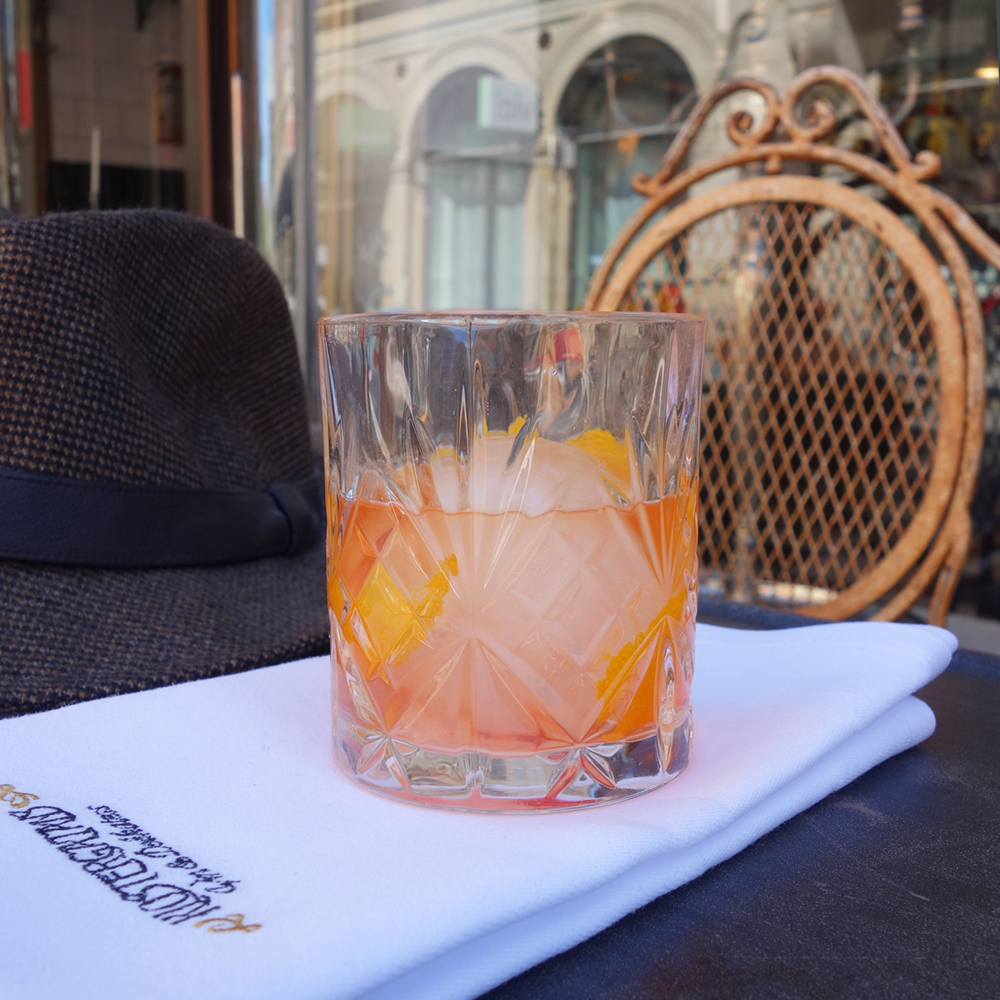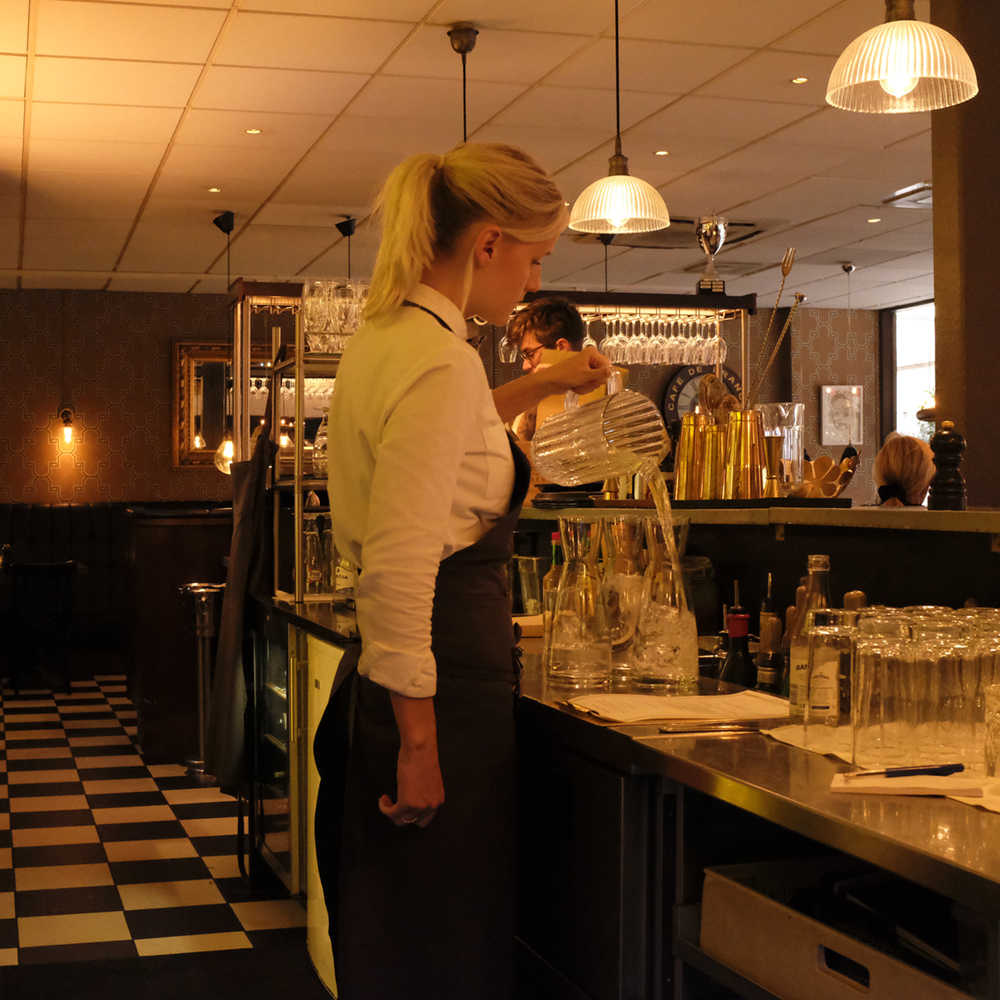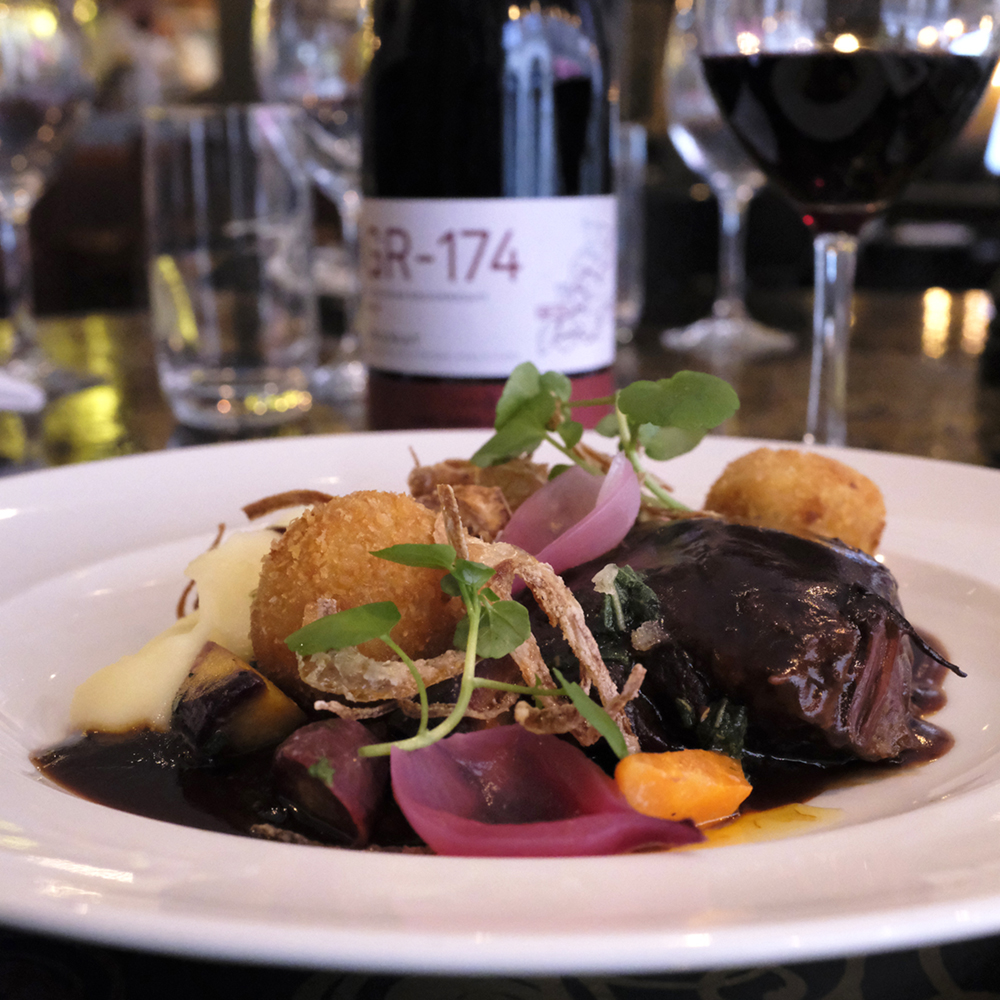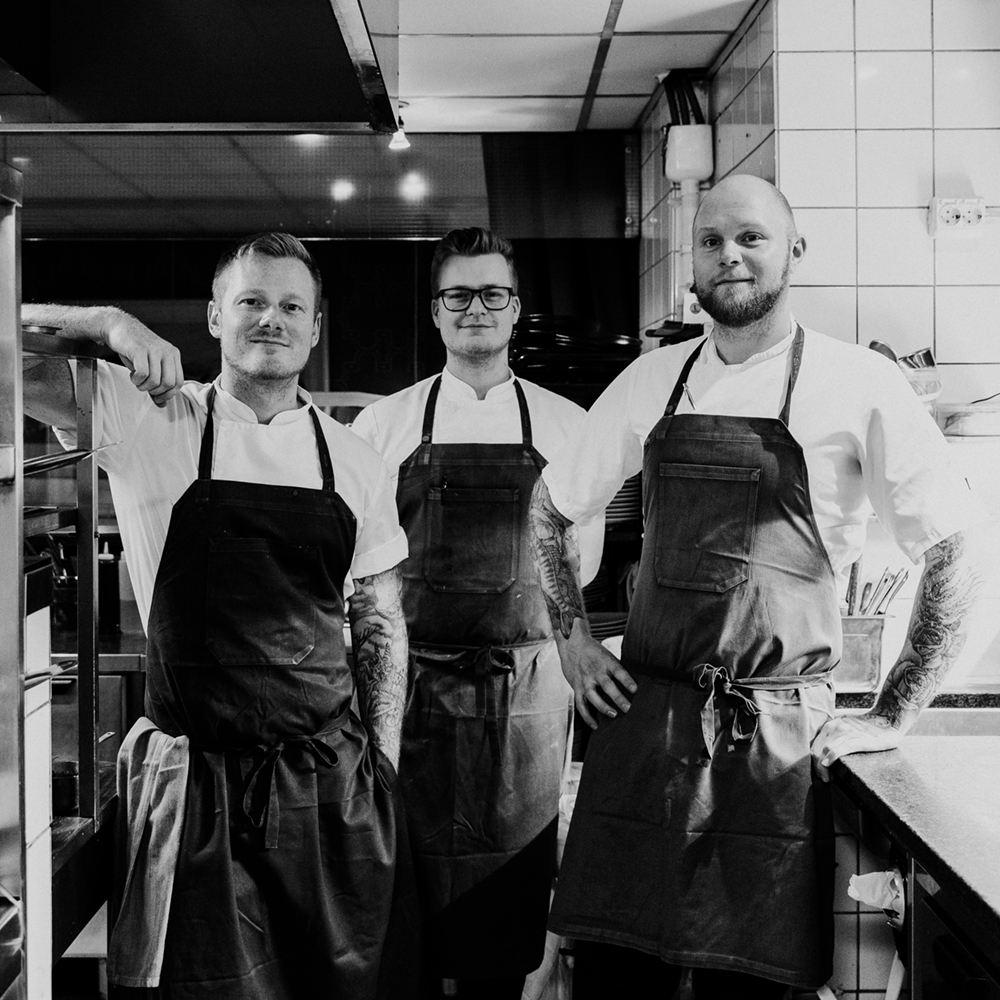 We´re Open
Monday to Thursday 11.00 – 23.00
Friday 11.00 – 24.00
Saturday 12.00 – 24.00
Sunday closed
Lunch weekdays 11.00 –15.00
Lunch Saturdays 12.00 – 15.30
Outdoor seating
Our new and lovely outdoor patio have glass walls to provide you with protection from the wind and rain. We also have outdoor heating and blankets to keep you extra warm and cozy while you enjoy lunch or dinner or just a drink with friends. We will keep our outdoor patio open and heated all autumn – perfect for a coffee drink or a glass of wine in the evening from the city's largest assortment of wines sold by the glass. So come and enjoy our new and lovely outdoor patio!